Two beta releases in one day! Doesn't get any better than this. Following the footsteps of our Form Manager beta and new File Manager beta, we are introducing a completely redesigned Entry Manager.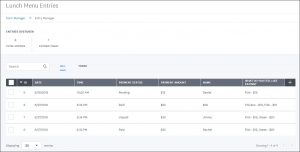 We listened to your feedback and made some key changes to provide a friendly, intuitive experience that will make managing your entries a breeze. One of the most requested enhancements was to show more entries per page, so that's exactly what we did. You can now view your entries, up to 100 per page, and access key components in a new table view.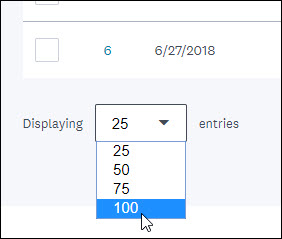 Navigate between entries by using the navigation buttons to go back and forth, or use the action buttons to export or delete. The ability to edit or create a new entry is coming soon so stay tuned.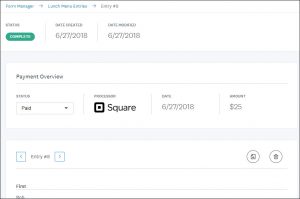 To enable the beta, simply select Join Beta from your Account menu and you will be able to use the new Entry Manager as well as our previously announced Form Manager and File Manager beta.
You can opt-out of the beta at any point if you prefer. Of course, all your entries will be accessible regardless whether Beta is enabled or not.
No matter what kind of forms you're powering with Wufoo, we're confident that you'll love this new Entry Manager. As always, we'd love your feedback. Simply go to account menu, and select Feedback and let us know what you think. More to come!