Squarespace is taking the website building world by storm by making a difficult and technical task into a simple and pleasurable one. You create and edit your site by looking directly at it in the web browser and clicking buttons like insert new section and edit website footer. As our own Alex would say: easy cheezy.
Another thing we love about Squarespace is that it plays friendly with other services and content. You can absolutely embed your Wufoo forms into a Squarespace site! We'll walk you through exactly how to do that in the tutorial below.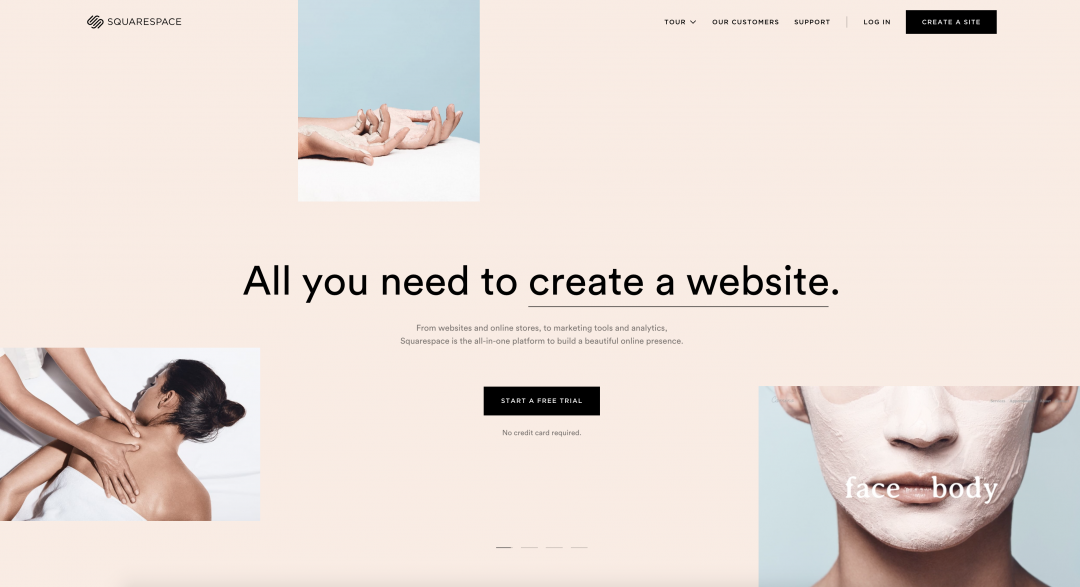 Requirements
– You'll need to an account with Wufoo and have created a form that you want to use on your Squarespace site. If you don't want to design one from scratch, choose from over 80 templates in our Form Gallery.
– You'll need a Squarespace account and to have begun creating your website. Squarespace accounts aren't free, but they have a 14-day free trial if you are potentially interested but aren't 100% sure if they will work for you yet.
On Wufoo
1. Create a form.
2. From the Form Manager, click the Code button beneath the form.
3. Choose the Embed Form Code option.
4. Copy the JavaScript Version.

[ More information about our Code Manager ]
On Squarespace
1. Create a new page, or edit an existing page you wish to add the Wufoo form.
2. From the dropdown menu on the right of the menu bar of the text editor, choose the Raw HTML option.


3. Paste in the JavaScript code you just copied from Wufoo.
4. Click the Save & Close button.
5. The page should be immediately viewable with embedded Wufoo form and all! Make sure the page is "enabled" so visitors of your site can see it.
Heck yeah, we did it! Let us know if you have any questions about using Wufoo and Squarespace together in the comments.