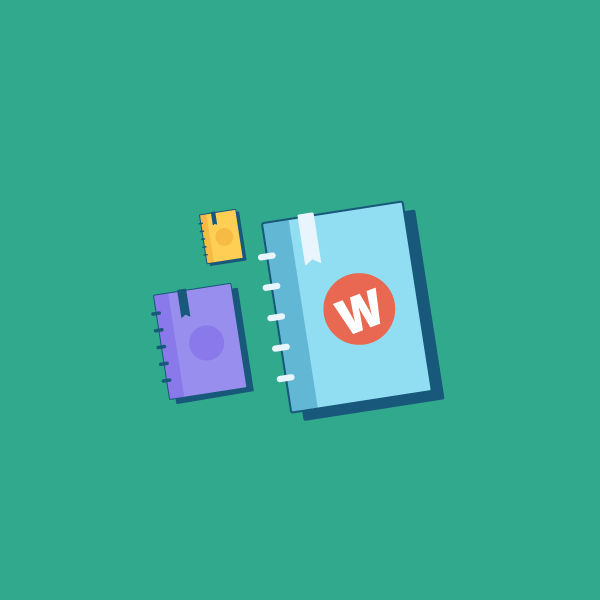 Welcome, Wufan!
As you know, there's nothing we care about more than the experience you have on Wufoo. To make it even better, we've put together our latest and greatest resources for building forms—from ready-to-use form templates to blog posts/guides that offer best practices.
We've segmented our resources by use case, so if you already know how you plan to use your form(s), go ahead and skip to that section!
And now, without further ado, we present to you: Our treasure trove of resources!
1) Online order form resources
Here are some of our popular templates:
We won't order you or anything…but if the templates above don't match what you're looking for, see if any of our other order form templates are a better fit.
Now take a peek at these posts if you're keen on building a top-notch order form:
2) Invitation form resources
Check out these different types of invitation templates:
If none of these invitation templates match your needs, we invite you to check out the rest of them!
Looking to nail your invite? These articles will help you build a 5-star invitation form:
3) Lead generation form resources
Use any one of these templates to capture exciting leads:
We've generated a bunch more templates to ensure you get what you need.
Ready for some golden tips to fine-tune your lead generation form?
4) Registration form resources
Ready to sign people up like hotcakes? If so, use any one of these templates:
Once you've taken the time to register these templates, look at our other options.
Master the art of building your registration form by reading through these articles:
Phew! Now that you've taken the time to review our most valuable form templates and articles, you're ready to build tip-top forms that deliver the completions you need!
Looking to build a form that's outside of the use cases above? Want more general form-design tips? Visit our blog and our main templates page.