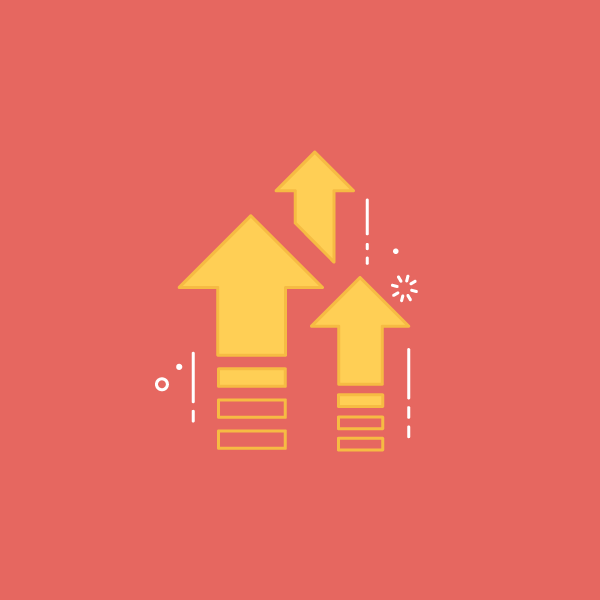 Do you want to boost sales? If so, keep on reading! Sales leads forms are the best way to capture leads, either on your website or through social channels. Prospects inquiring about your product or services demand near real-time responsiveness. Responding first through an online sales leads form can be the biggest driver in winning that new business.
To help you react quickly, Wufoo notifies you when someone submits your form (new entries) or when a user in your Wufoo account adds a comment to an entry (new comments). You can easily set up email and text notifications to ensure that you can respond to sales leads in almost real time.
Here are 8 best practices for building great online forms that will maximize your lead capture. You can also see our full Guides article for even deeper details and insights.
First impressions matter:

Create a form name and description that addresses users' concerns and persuades prospects to take action.

Location, location, location:

Embedding your form at or above the fold is almost always a best practice.

Embedding a responsive Wufoo form

on your website is easy and helps you collect leads through desktop computers and smartphones.

Be brief, but not too brief:

The number of fields you include on a form depends on your business needs, but you should focus on capturing the minimum required fields to respond effectively.

Remove friction:

Think and clearly communicate which fields are optional vs. required.

Establish and maintain trust:

Create a more transparent data collection process by including your terms of service and privacy statement in your form. Wufoo makes it very convenient for your users to

access your terms of service, rules and conditions

.

Finish strong:

Use clear, relevant, and action-oriented call-to-action text. Wufoo makes it super simple to

customize your form navigation buttons

  with CTAs that can drive your business forward.
Don't be an island, build bridges:

Centralize and simplify lead management through integrations with your CRM and email service providers.

Wufoo offers pre-built integrations

with lots of leading email vendors including

Campaign Monitor

and

MailChimp

.

Follow up:

If you collect user email addresses, send them a

confirmation email

thanking them for sharing their information. It's good manners and it makes your company look good.
Form templates to get you started
Ready to jump-start your conversion efforts with sales leads forms? Here are some online form templates to do just that. Everything you need to know to start a profitable conversation with a sales lead and potential customer can be found right here in our forms!
There are many types of sales leads forms you can build and use. Team Wufoo has built more than 400 online form templates to inspire you and get you started. Check them out today!
For more specific vertical forms and details on how to become a sales lead collection master, visit the Wufoo Guides' post, "Use online forms to capture sales leads before they go cold ."
Thanks and good luck with your sales lead collection efforts. Happy form building!