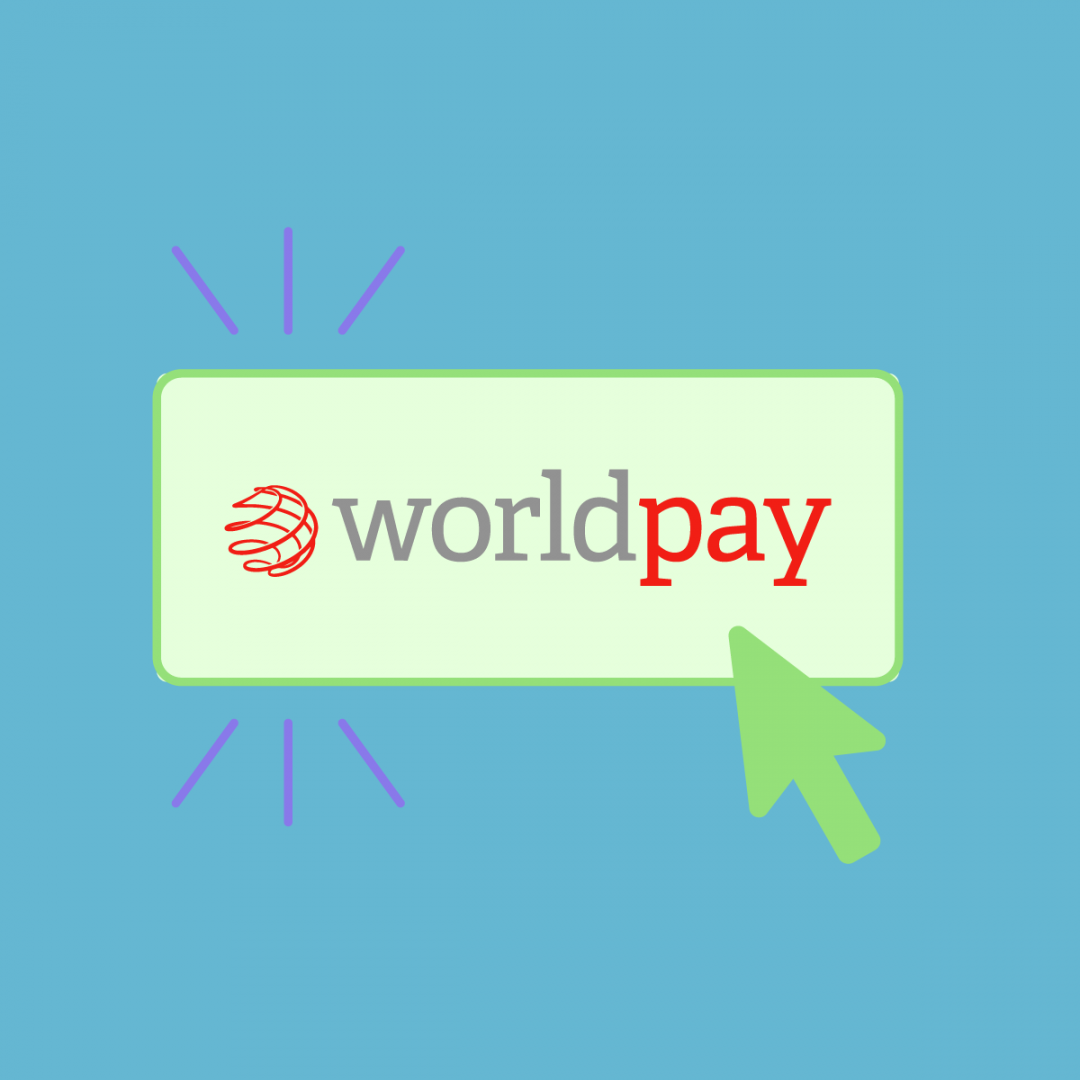 Hello Wufans! We're excited to announce our newest partnership with Worldpay, a global leader in payments processing technology and solutions.
Worldpay has been a pioneer in card payments, multicurrency processing, and online payments, and we're excited to integrate with their technologies, allowing our UK-based customers to process payments with one of the most popular global payment processing companies.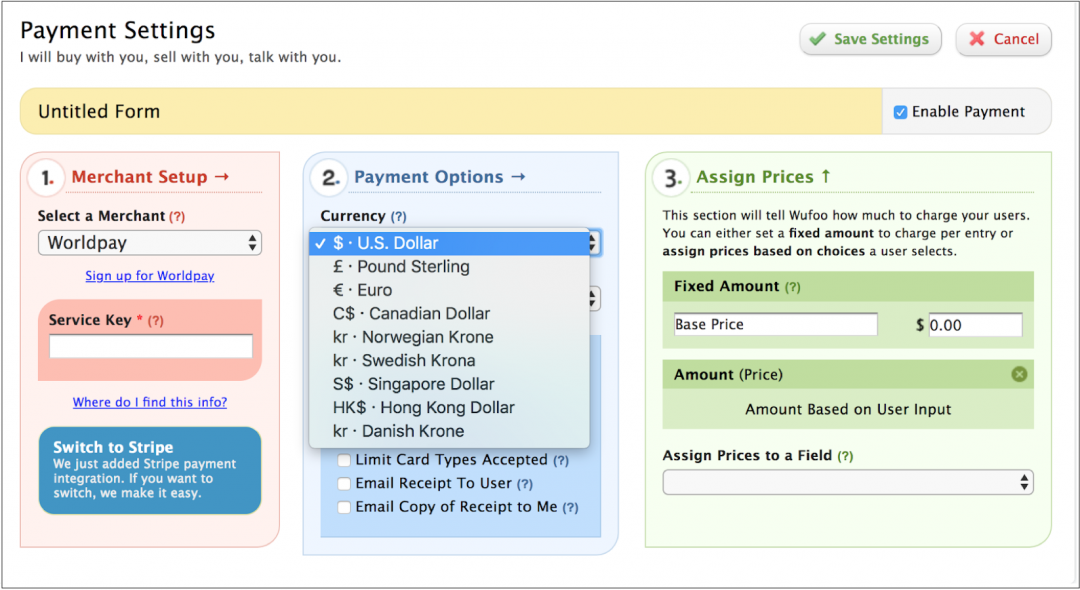 Check out all the currencies that Worldpay supports. That's right. Not only can you accept all of these currencies, but Worldpay can also pay you out in any one of them. Cha-ching!
If you don't have a Worldpay account, but are ready for some multicurrency revenue, we've got you covered. Just follow the link to sign up for Worldpay and start earning more, in more places: Sign up for Worldpay to get started.
Also, be sure to check out our Help Center article to learn how to start using Worldpay to collect payments through your Wufoo forms.
Stay tuned for more announcements on integration partners and product enhancements. 2018 is going to be an exciting year!
About Worldpay
Worldpay is a global leader in payments processing technology and solutions for our merchant customers. Worldpay operates reliable and secure proprietary technology platforms that enable merchants to accept a vast array of payment types, across multiple channels, anywhere in the world.