Notifications, notifications, notifications. They're key to staying on top of your form entries after you deploy a form.
You want to know as soon as the entries start rushin' on in. Why? So you can take fast action on all those hot entries of yours, of course. Thus far, you've probably relied on setting up basic email and text notifications. Or maybe a notification based on the value of a form entry, oooorr even get custom notifications using our Webhooks integration.
So guess what? We've kicked up our notifications capabilities up a notch. Say hello to cc and bcc capabilities, form fans. You can find these handy little fields in Form Settings for confirmation emails, notifications (when you use "customize notification email" option) and in Form Rules.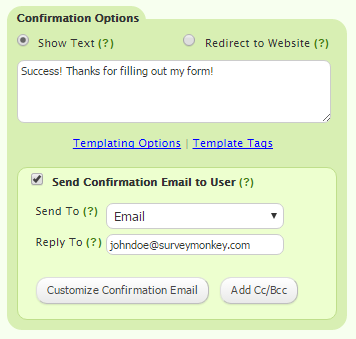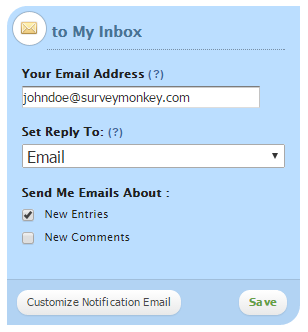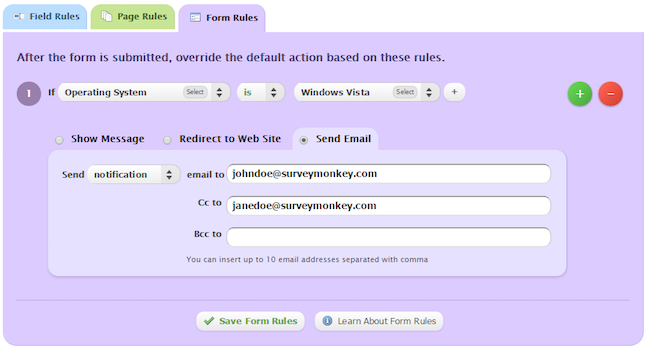 Now it's guide time! Read. And learn.
2 quick tips for making your notifications more awesome with cc/bcc
1. Mark the special email address of your CRM like Salesforce in bcc of your notification or confirmation email so that it gets recorded towards the appropriate lead or contact in the CRM. Most top CRMs support this email forwarding feature with special email addresses.
2. Send the notification email or confirmation email to specific team members in cc or bcc. These emails can also be based on pre-defined values in the form rules to help with simple workflow management within your team.
Now cc/bcc on! Let us know what you think.
Please share your use cases of using cc and bcc with us in the Comments section.