Build Your Own Online Order Forms
Free to get started and no coding required. Create and design the perfect online order form.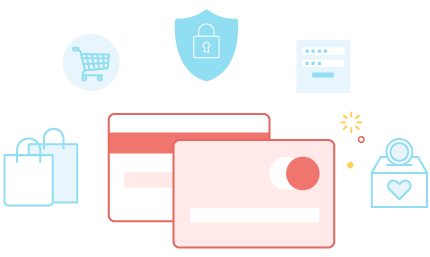 Simple

Create online forms in a snap - no coding required.

Collect Payments

Collect customer payments with Stripe, PayPal, Braintree, Authorize.Net and more.

Connected

Integrated with 60+ partners.
Trusted by some of the most popular brands on the web.